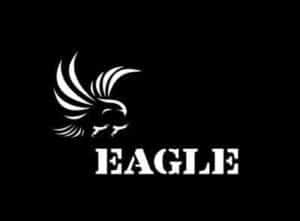 The EAGLE Network (Eco Activists for Governance and Law Enforcement) is leading the fight against wildlife crime with more than 2,000 significant wildlife traffickers jailed to date, fighting corruption to break complicity and ensure justice.
EAGLE developed a model of working with governments on Investigations, Arrest operations, Legal follow up and Media activities to get the law applied.
A large part of the work of EAGLE's activists is in fighting corruption – we detect corruption in 85% of our arrest operations, and in 80% of our cases in court. We are not just detecting corruption, our role is to fight these corruption attempts. The approach received good backing from governments wishing to fight corruption within its services.
The model of EAGLE started in Cameroon and is now replicated in eight countries that form a network, and shifted countries from zero wild life prosecutions to a rate of one major trafficker arrested, prosecuted and imprisoned per week.
The model of EAGLE and its innovation in the fight against corruption and its integration into conservation has landed it 7 international awards to date.
The over-arching objective of the EAGLE Network is: To developing civic activism and collaborate with governments and civil society to improve the application of national and international environmental legislation through a program of activities: investigations, arrests, prosecutions and publicity. Through this, EAGLE aims to generate a strong deterrent against the illegal trade in wildlife, timber and related criminal activities, including corruption.